Few minutes ago, a guy overtook me on his speeding motorcycle. His joy wasn't long-lasting. In next few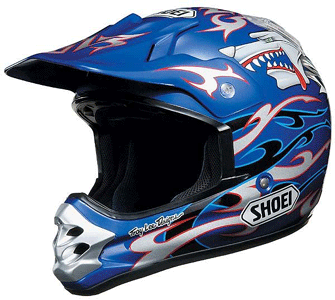 seconds – he (almost) got the lesson of his life: Don't overtake The Big K on road and feel good about it. The motorcycle dude almost (well, almost) banged his head on the slow moving truck. Since Big K drivers carefully on roads, he expects everyone to driver carefully – and there's nothing wrong in that.
So, today's post is about wearing helmets (btw, did you notice how intelligent I am? I wrote 'hell, mate' in the title. If you didn't, you're dim-witted. Anyway! ). Big K strongly advises you to wear helmets while riding motorcycle on roads. It's a must for all those who have a brain to protect. Others – go away from this blog. Let me give you few advantages & disadvantages of wearing helmet :-
Advantages:
• You won't die easily (what a choice of words!) in accidents.

• Your head won't hurt badly even if it gets banged on the nearby lamp post.
• You will save on huge medical bills, brain surgery, brain damage and all brain – operations.
• You can ride your motorcycle in a pouring rain and still won't catch cold. (This is probably a grammatically incorrect sentence. But who cares?)
• You can loudly curse other fellow motorcycles who break traffic rules or jump traffic signals. They won't hear you.
• Police/people won't notice/recognize your face in case you rob a bank and flee away on your motorcycle.
• You can ogle at anyone (hmm) you want while you're waiting for the traffic signal to change.
• You can drive your motorcycle fast without 'crying' (i.e. getting your eyes wet)
• You can sing songs while riding your motorcycle without hurting other people's ears.
• You can advise others on wearing helmets, just like I do.
Disadvantages:
• You can't sneeze while you're wearing a helmet.
• You can't spit the bubble gum on road – an advantage of the rest of us.
• Hmmm
So, smart people like you will notice that there are more advantages than disadvantages of wearing a helmet. I order everyone to wear helmet from now on – whenever you ride your motorcycle.
If you are dim-witted and aren't following my advice, go to hell-mate!
–The Big K–
---
---